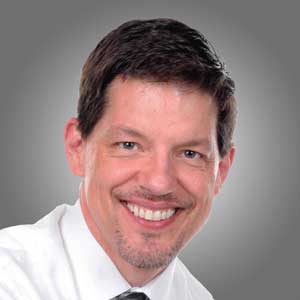 James Leichter
President & CEO, Aptora Corporation, Mr. HVAC LLC, RA Tax and Accounting Inc.
Have you ever noticed how some people seem to get ahead even though they don't appear to be any more intelligent or any harder working that you are? For many of those people, commination and presentation skills are their secret weapon. Excellent commination and presentation skills are the most effective tool in the technician's toolbox. With that tool, a technician can deal with any situation with confidence and effectiveness.
This breakout session will help participants become far more effective presenters and communicators. These skills will give them their best chance to succeed at almost anything. You'll learn how to communicate effectively and confidently with practical and proven techniques that are essential for all technicians. Participants will learn how to instill trust and confidence in others, and you'll walk away able to communicate with customers effectively and confidently on any topic, even under the most difficult circumstances.
You'll also learn:
The psychology of persuasion and how to influence customers to take positive action.
How to be seen as a trustworthy professional whose recommendations are always in the customer's best interest
How to communicate more effectively during service calls
Control any conversation with verbal judo. Learn how to deal with difficult people, even in the most stressful situations
How to get the customer to understand technical concepts when they are not tech savvy.
Great communicators use examples and metaphors to explain technical or complex things. You will learn how the experts do this with ease
How to offer recommendations in a low-pressure manner that the customer can easily understand
Never be put on the spot again! You'll learn how to think on your feet when challenged with a difficult or negative questions
Learn the secret to quickly establishing rapport and conversing easily with customers.
The power in words – which ones to use and which ones you must avoid
Methods to overcome objections and persuade customers without using silly outdated word gimmicks.
The 6 major components of personal charisma—and what you can do to further develop these qualities in yourself